Shop Now and enjoy over 40% in savings 
look fabulous. always.
one of a kind, splash chic wig with a built-in swimming cap

Keep Your Hair Looking Stunning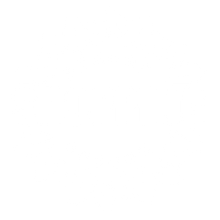 Trending Now!
Sign up to receive emails from us and receive 10% off your first order!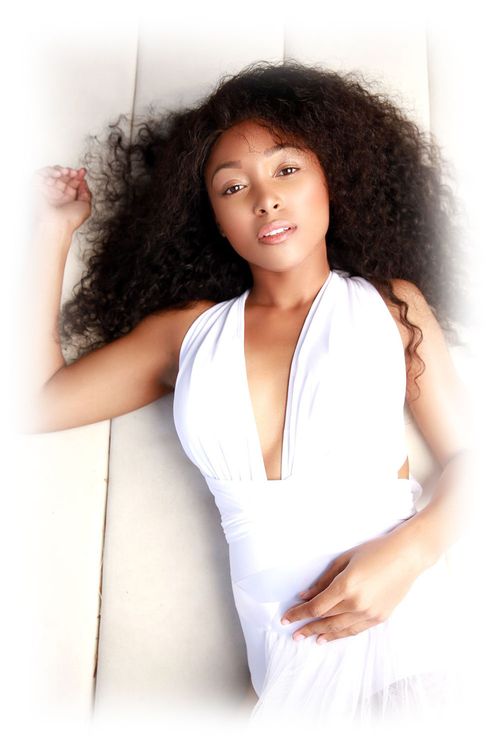 Our Philosophy
We're all about helping you look and feel your best — always. A day at the beach or a dip in the pool shouldn't put a damper on how you feel. Keep your hair protected and dry while keeping the appearance of flawless hair with our waterproof wigs. Unlike anything on the market, our wigs are meant to enhance your experience in the water.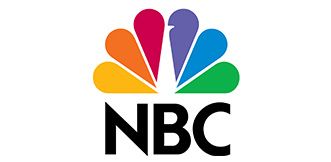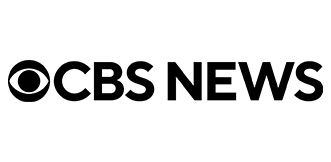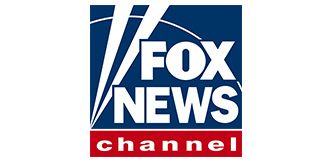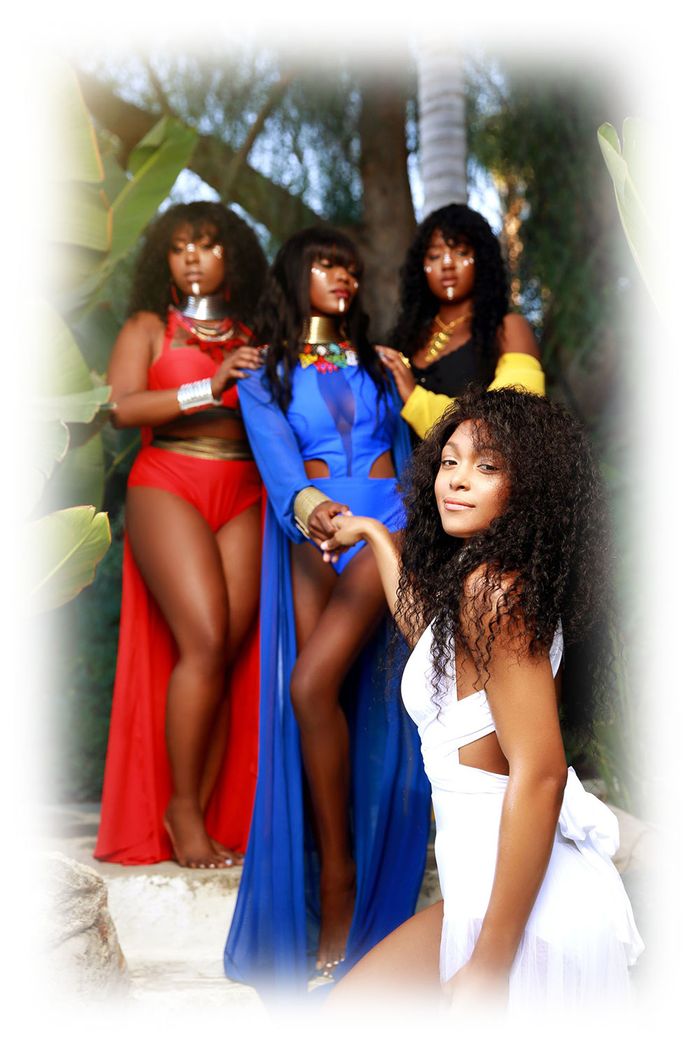 Why Choose Our Wigs?
Swim Hair was created with you in mind. Our waterproof wigs with built-in swimming caps were designed with convenience and fashion as our top priorities. Whether you're in the pool with friends, at the beach with family, or you're swimming laps at the gym, you deserve to look as good as you feel. Keep your hair dry and frizz-free, all the while looking incredible with one of our top-of-the-line wigs.
Fresh, Fabulous Hair — Regardless of the Weather 
Swim Hair is a revolutionary product that offers customers a way to protect their hair from getting wet when swimming. You deserve to enjoy swimming without compromising the way you feel. Shop our one-of-a-kind, waterproof wigs now!