Shop Now, Get 10% Off | Promo Code: THANKYOU
Swim Hair FAQs
You've Got Questions, We've Got Answers!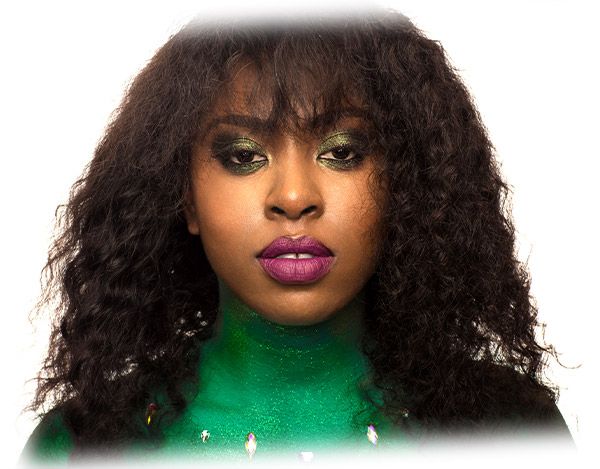 How Long Will the Wig Last?
With proper care, you can expect Swim Hair to last 12 months or longer! Swim Hair wigs are created with high-quality 100% virgin human hair. Our non-synthetic hair won't break down and reacts to the environment like natural, un-treated hair — because it is! To ensure your Swim Hair lasts as long as possible, be sure to follow our waterproof wig care instructions.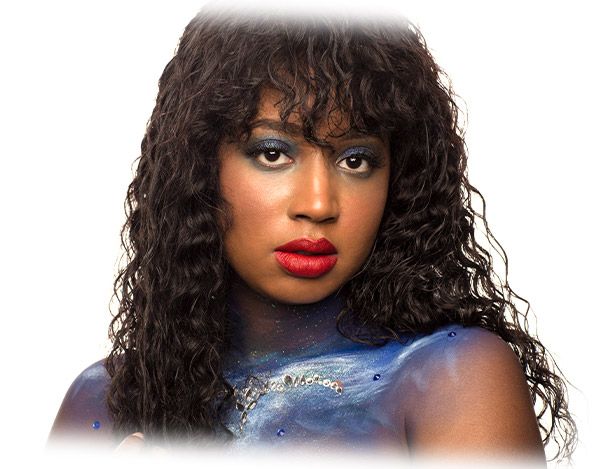 Is Swim Hair Waterproof?
Of course! Swim Hair is an entirely waterproof wig, using a swim cap connected to the hairpiece to completely cover and protect your natural hair from water. This means that colored or textured hair won't mutate when exposed to pool chemicals, and your hair will remain unaffected by salt, chlorine, or other chemicals in swimming water. You have entered a new era of swimming and luxury.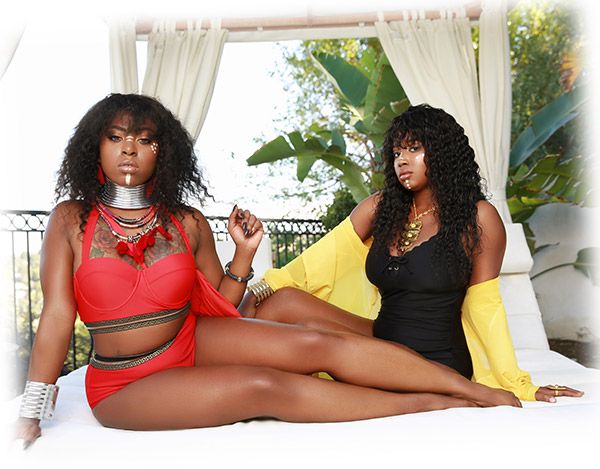 How Do I Care For My Swim Hair?
When you purchase your waterproof wig, you'll get the complete care instruction guide, but there are a few basic things you need to know. We recommend you wash your wig after each use — simply keep it on your head and wash in the shower the same way you would your natural hair! Once the wig is clean, use the Swim Hair hanger to hang and air dry for at least 24-hours. When the wig is dry, we recommend storing it in the Swim Hair cache carrier to keep it clean and protected.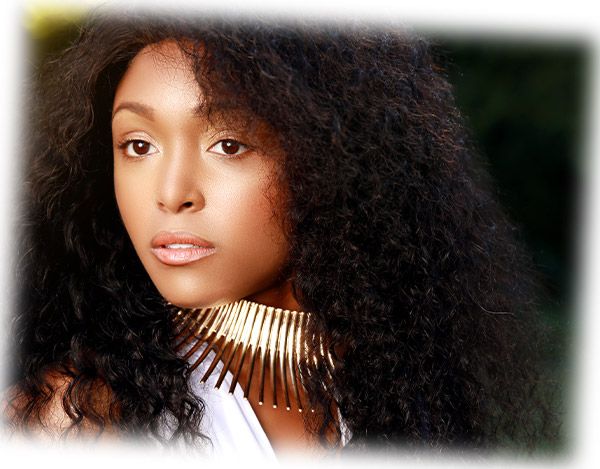 Can I Wear Swim Hair Everyday?
Yes! You can wear your Swim Hair waterproof swimming wig any and every day. It's simple! Swim Hair is a wash and go, style and flow type of product.
If you have questions we haven't addressed here, fill out the form below or reach out on social media! We're happy to help!