Shop Now, Get 10% Off | Promo Code: THANKYOU
Founded by CEO Renada Harris in 2015 after realizing there were no products available on the market that kept her hair from getting wet, Swim Hair is unlike any other product you'll find anywhere. Best of all, you'll also stay looking fabulous!
If you're tired of coarse, dry, damaged hair after swimming, Swim Hair is the perfect choice for you. No matter the environment you're in, you can maintain fashionable hair thanks to our wigs with built-in swim caps. It doesn't get much better than that.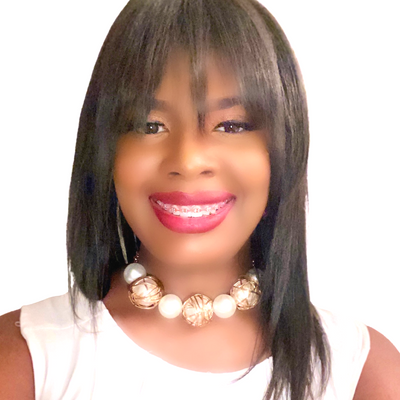 Renada Harris, CEO & Founder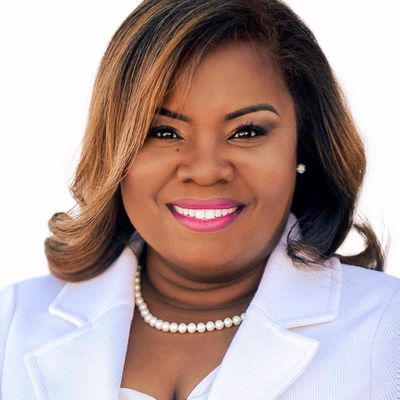 Kiahna Davis, CFOO
Our Mission
Here at Swim Hair, LLC, it is our determined mission to provide the protection you need to help in the ever-present task of maintaining healthy hair while swimming. We believe it also helps to look glamorous while doing it.
Swim Hair promotes healthy hair and self-confidence. Our goal is to create assurance that you can go swimming without any worries with your hair underneath when the fun is over. We work to eliminate all stigmas and any barriers that prevent you from going swimming. We strive hard to be your first line of defense.
We at Swim Hair are dedicated to the cause that we've set in being the first name; the most reliable name; the only name in Swim Hair.
Swim Hair brings to every woman high-quality hair. We are not like any product on the market. What set us apart from others is the fact that we combined beauty and protection into 1 fabulous waterproof wig for today's society! Swim Hair is EDGY, TRENDY, AND ENJOYABLE for all demographics!
Have a question about Swim Hair?
We pride ourselves on offering exceptional customer service, so don't hesitate to contact us at any time to get the help you need. We look forward to hearing from you!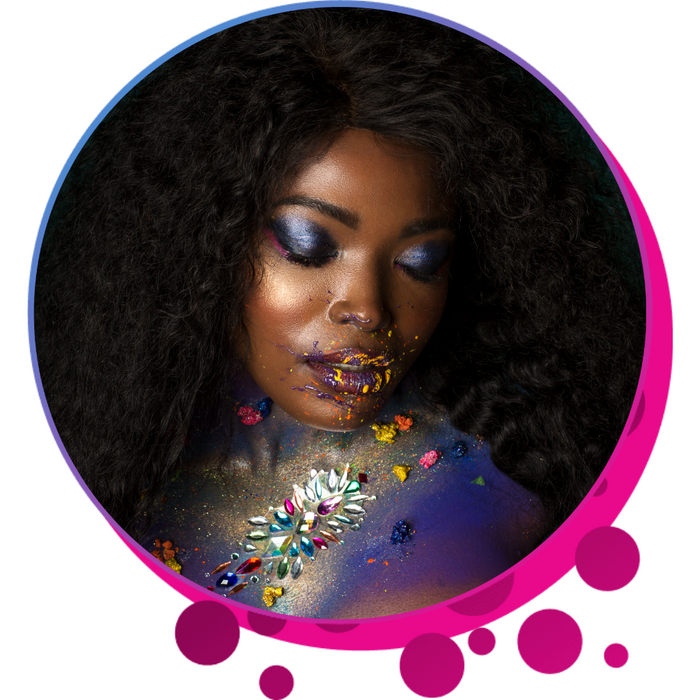 About Our Products
At Swim Hair, we're proud to offer a great selection of products to keep you looking your best when you step out of the water. Ever worried about damaged, coarse, dry hair when getting out of the pool? Concerned about the environment ruining your hairdo? You're not alone.
Thankfully, Swim Hair makes it easy to maintain a fashionable hairstyle regardless of the environment. It's the perfect option for anyone who wants the freedom to do what they want without having to compromise their hairstyle.
More Than Half a Decade of Experience
The Swim Hair team is proud to bring more than half a decade of experience in hair and beauty to the products we offer, and we think you'll be thrilled with what we've come up with. A revolutionary way to protect your hair from getting wet while swimming, Swim Hair's wigs with built-in swimming caps were specifically designed with one goal in mind: to keep you looking fabulous, even right after you step out of the pool.
Shop the full Swim Hair product collection today to make your hair problems a thing of the past. Have a question? Contact us today to speak with a friendly member of the Swim Hair team and rest assured that you're in good hands.