How it Works
Splash Around and Have Fun!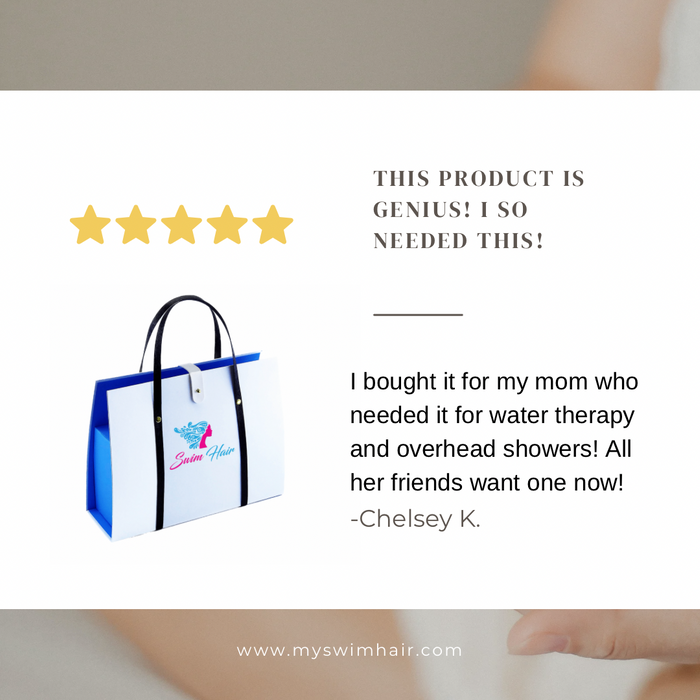 5 Star Ratings on Google!
Take your Swim Hair Products on vacation with you! We would love to hear your stories and see pictures too!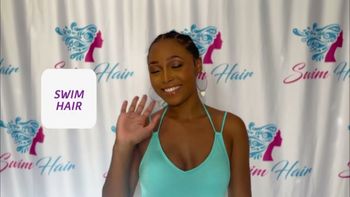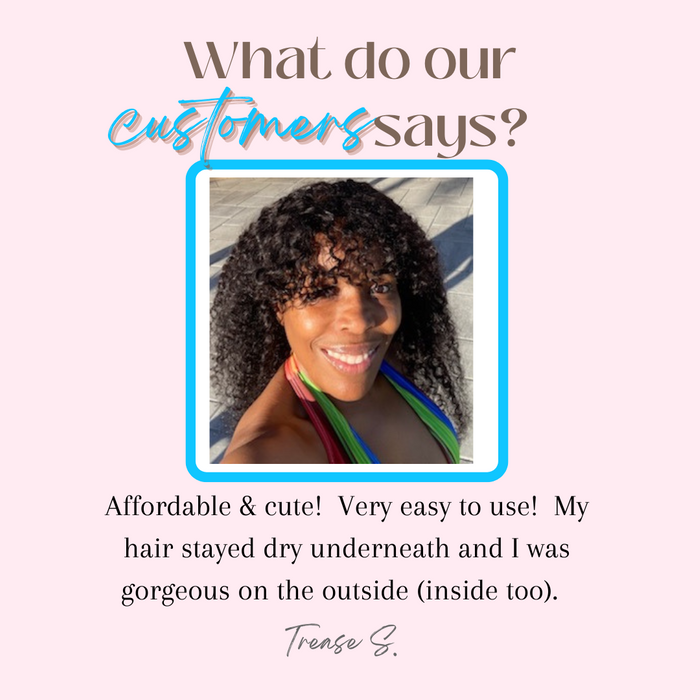 Swim Hair is Groundbreaking!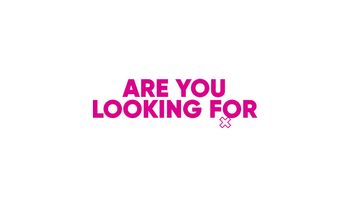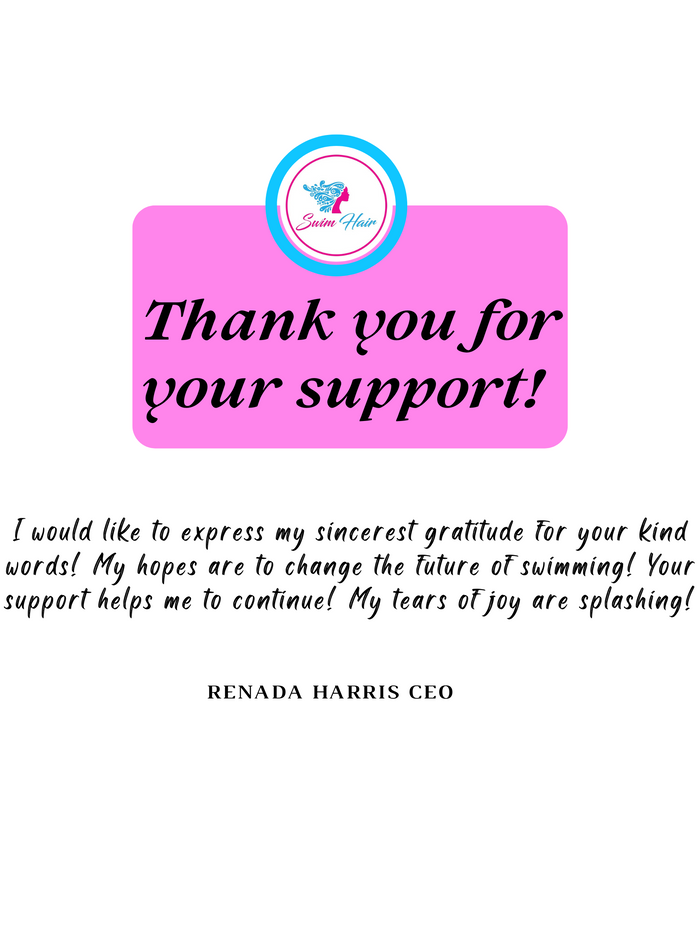 Huge Thank You!
Thank you for your feedback!
If you would like to submit a review and receive 15% of your next order, please email rharris@myswimhair.com
Want to receive a free product? Submit a positive video review and Email us when done!
Are you an Influencer with a strong following? Become a Paid Swim Hair Ambassador! Email us to learn how!
Not happy with your product? Don't worry! Please fill out the form below! We're happy to help!