Call Us! | Free Consultations
Our Medical Products
Love swimming with your wig but can't keep the water out? Grab a Medical Splash Kit to keep your hair and scalp safe and your cranial prosthesis secure! We have pre-selected cranial prosthesis styles with swim caps BUILT -IN! We have you covered!
Sizzling Through Summer
We started Swim Hair because we know how much work it is to take care of your hair while swimming and looking fabulous. We paired up the best technology in swimming caps with the best technology in wigs to create a brand-new way to keep your summer style scorching hot! Whether you're at the pool, enjoying a gorgeous lakeside adventure, or heading to the ocean, our swimming caps will keep your natural hair protected while giving you a stylish wig to play up your summer beauty.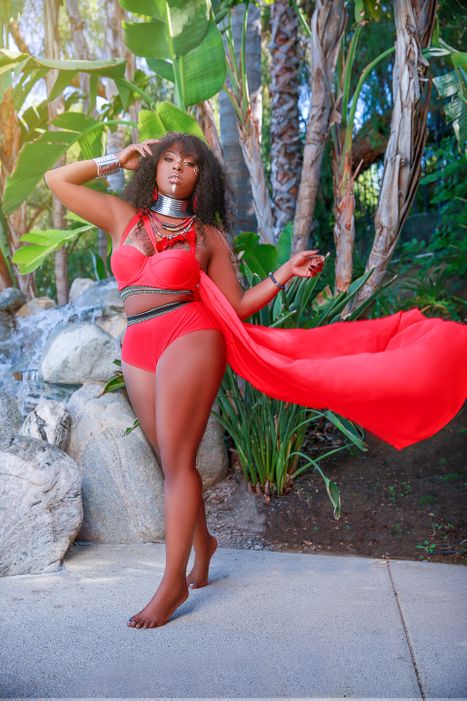 Swim Hair helps you:
Stay cool in the hot summer sun
Keep your hair from being damaged by the sun
Protect your hair from chlorine and pool chemicals
Keep your textured hair from breaking
Cover your natural locks
Show off a fun hairstyle with a stylish wig
Maintain your fashion queen status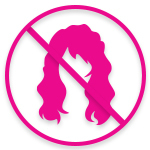 No Breakage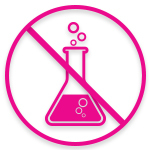 Protect from Chlorine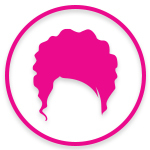 Rock Your Glorious Style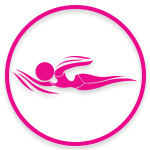 Have Fun Swimming
Created For Textured Hair
Swim Hair was created by African-American women for all women who are tired of trying to manage their beautiful hair and still have fun in the sun. Harsh chemicals like chlorine, windy beach conditions, the strong summer sun, and various other environmental challenges are particularly hard on our textured hair...and keeping our locks shut away underneath a swimming cap is no fun, either. That's why Swim Hair was born, with the idea that women should be able to have fun in the sun without destroying our precious hair.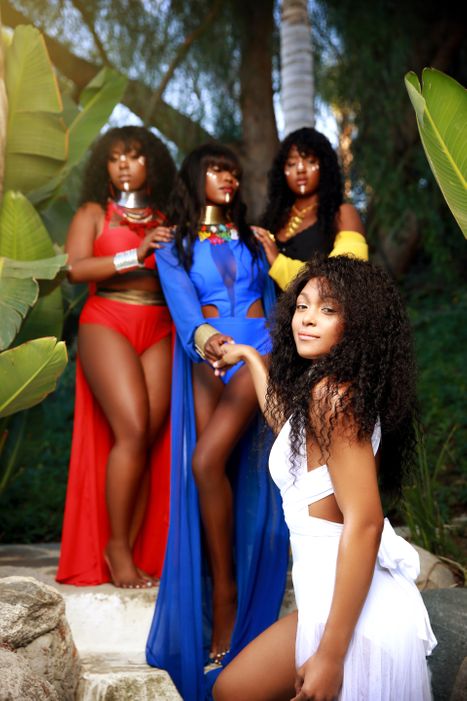 Why We Created Swim Hair
Women and anyone else with hair knows that the elements wreak havoc on our poor strands. Breakage and chemical saturation is particularly tough on us. That's why we created Swim Hair: so that you can have a blast wearing beautiful hair, without damaging your own!
Created with You In Mind
Swim Hair was invented by African-American women for all women. How many times have you tried to wrangle your textured locks under a hat or into a topknot or a bun or the like, just so that you could enjoy the summertime fun? And don't even get us started on what can happen when we really want to get in and enjoy the water! Whether it's the salt spray and beach sand at the ocean or the sun's rays melting everything in sight on the pool deck — and the chlorine just waiting to infiltrate your precious strands — it's always going to be a challenge for textured hair, right?
Not anymore. With Swim Hair, you can enjoy the luxury of a beautiful wig along with a comfortable, full-coverage swimming cap to keep your locks safe from harm. We can't wait to see how much you love using Swim Hair to keep your fashionable hair upfront and gorgeous at the poolside, without damaging your natural, gorgeous hair.